eCLIPSE offers comprehensive physical security solutions to protect your property, assets, and personnel. We understand that security is of utmost importance in today's world, and we are here to provide you with the best security measures to safeguard your organization.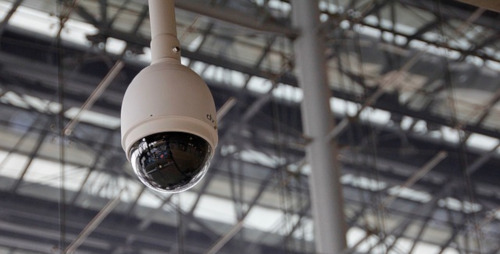 Our physical security offerings include:
We provide access control solutions that restrict unauthorized entry and ensure that only authorized personnel can access your premises. Our access control systems include biometric, card-based, and keypad-based solutions.
Our video surveillance systems use the latest technology to provide you with real-time video feeds that help you monitor your premises and detect any security threats. We offer a wide range of video surveillance solutions, including CCTV cameras, IP cameras, and thermal cameras.
Intrusion Detection Systems
Our intrusion detection systems are designed to detect any unauthorized entry or intrusion attempts and alert your security team immediately. We offer a variety of intrusion detection solutions, including motion sensors, door sensors, and window sensors.
We offer a range of perimeter security solutions that prevent unauthorized access to your property. Our perimeter security solutions include fence sensors, vehicle barriers, and turnstiles.
At eCLIPSE, we believe that every organization is unique, and therefore, we provide customized physical security solutions that cater to your specific needs. We work closely with our clients to understand their security concerns and develop tailored solutions that provide the maximum level of protection.
Our team of security experts has years of experience in the industry and has helped numerous clients to enhance their security measures. We are committed to providing the best physical security solutions and ensuring that your organization is always protected.
Contact us today to learn more about our physical security offerings and how we can help you protect your organization.